I need to read more books like this.
Robbie's inspiration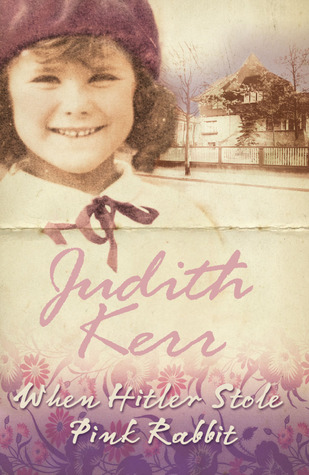 This is another fantastic book for children that was given to me to read by Sister Agatha while I was attending Holy Cross Convent in George in the Western Cape. I remembered the title of this book all my life and re-read it as an adult and then again to Gregory when he was a young boy.
The book is semi-autobiographical as Judith was a young girl when her family fled Germany in 1933. The book centers around the Kerr family's life on the run from expanding Nazi power in Europe.
The book starts with nine-year old Judith waking up one morning to discover her father, an outspoken and well-known Jewish writer, has left Germany for Prague. Her father thinks the Nazis may win the up-coming election and he is concerned for the safety of himself and his family. If the Nazis win, he intends that his wife and children…
View original post 217 more words