Staci Troilo
It's a big—and busy—week for me. Tortured Soul releases tomorrow.
I told you before, it's the end of the series and a bittersweet time for me. But I'm choosing to focus on the positive. Another book brought into the world!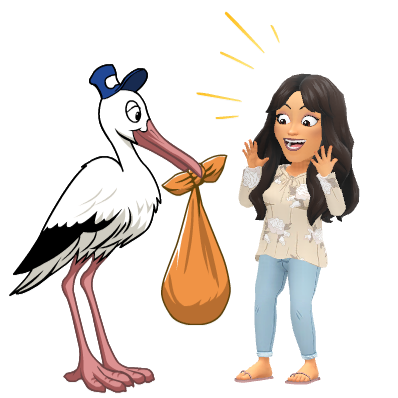 Oh, if only it was as easy as a delivery from a stork.
You're going to be seeing a lot of me online for the next few days. I've got an amazing group of friends who jumped at the chance to help me promote. I've got genre information, theme-specific posts, interviews… even a transcribed conversation between me and my muse. And of course, some excerpts.
Here's a teaser I didn't use in this promotion.
This story is full of passion, suspense, intrigue, thrills. Epic battles and epic romance. In fact, the reason I didn't use this graphic for an excerpt post was that the heat level of the scene was…
View original post 67 more words