France & Vincent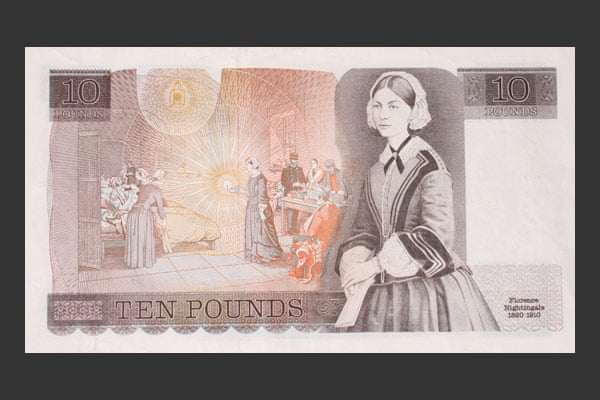 The Old Sterling Ten Pound Note (obverse)
*
The Sundays of my youth were quiet days,
primarily because in those far off times our country
still regarded the first day of the week as a rest day.
Most of the shops were shut and public transport was at best intermittent.
The roads reluctantly opened themselves up to a dreaded scourge, 'Sunday Drivers'!
*
Since lockdown, here in Sunny Sheffield, every day is very much like those Old Sundays,
with perhaps one major difference, a lot of people now wear face masks and rubber gloves…
Because I am a Key Worker I have to 'brave' the outside world every week-day
to get to and from my place of work and, despite myself, I cannot help thinking
how ridiculous these people look in the early spring sunshine.
*
A month on from the lockdown's inception and our city's free newspaper is once
View original post 196 more words